If you need assistance with the Allotment Form or if you have any other questions please reach out to us! Pastor Anthony Wilks will be your first point of contact for general questions.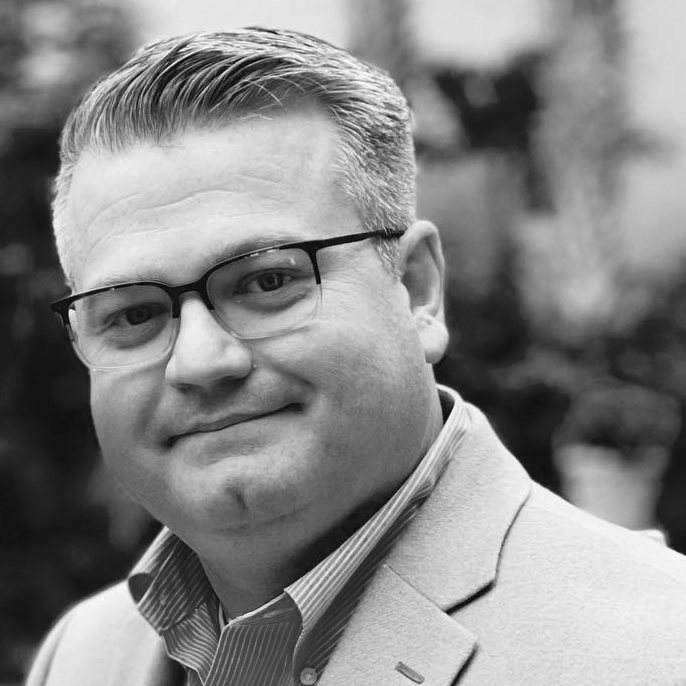 Anthony Wilks
M.A. Secretary
(812) 599-1999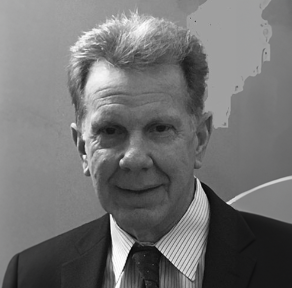 Art Schnitzer
Church Growth Director
(954) 292-4782
Please find the Allotment Form and a downloadable social media guide to get started.
MISSIONS AMERICA VIDEOS & PODCASTS